L'ÉTIQUETTE NOIRE
L'ÉTIQUETTE NOIRE believes there are no boundaries on imagination. Whether you are on Rodeo Drive or your local block, set yourself apart from the rest. L'ÉTIQUETTE NOIRE goes beyond making a statement, we make an impact…and so will you. L'ÉTIQUETTE NOIRE: luxurious footwear for the savvy individual.
The feature edition
An amazing limited edition and unique design
BUY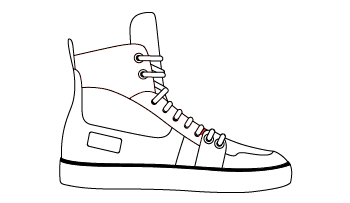 LA CHAUSSURE ROSE
Extra large high top
Court or street, this basketball-inspired sneaker is a perfect choice
Authentic Italian manufacturing
Each design is meticulously constructed by a skilled network of selected Italian artisans, there are no finer hands in the field. The handcrafting and the materials, are state-of-the-art.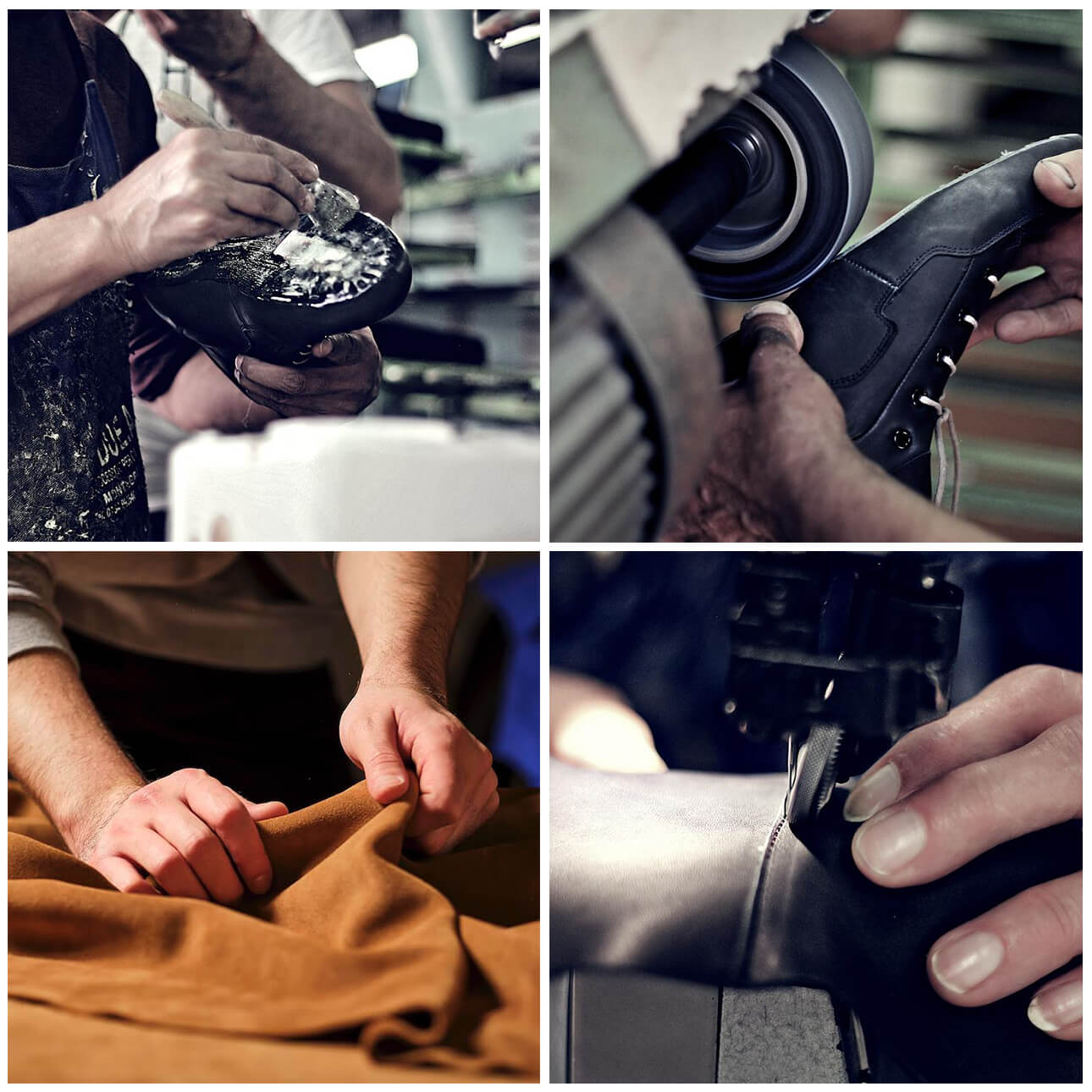 Permanent collection
The L'ÉTIQUETTE NOIRE Premier Collection is the flagship culmination of luxurious design. Be a part of history and make your mark with this exclusive line of footwear.
Share these designs with your community
About Lonnie Von Eric Rice III
Lonnie Von Eric Rice III is the owner and creative mind of L'ÉTIQUETTE NOIRE. Born and raised in Winston-Salem, North Carolina, Rice has gained popularity with his signature style and sense of fashion. "I grew up embedded in hip-hop culture and hip-hop will always be the hallmark of my inspiration." Rice has stated. Rice spent over two decades in corporate America and was tired of "traditional" footwear. "Typical business casual became mundane to me. I want to change that fashion narrative". With his avant-garde mentality towards fashion, Rice blends patterns that normally would not go together. That said, when you see his final masterpiece, he is sure to make you a believer. "I want you to turn heads wherever you go. I want your footwear to be the centerpiece of your signature look". He is determined to make you the talk of the town (and office).